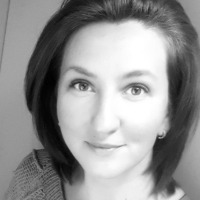 Hi, I'm Nina!
Customer experience expert
What I can share
Welcome to my page! Nice to e-meet you! Possessing a wide experience in building and implementing Customer pathways leading to Customer success in e-com, retail, medical research, transportation, football etc. Discovering automated processes, operational tips and tricks, business analysis and other tools. I will be happy to support you and to share my knowledge in order to let you achieve your plans and goals.
Free, 15 mins
Free session to get to know each other and to let you understand whether I can be of any help further.
$300.00 for 30 mins
Practical session only after the free one took place.