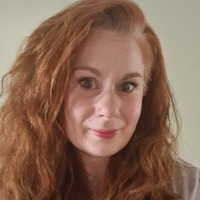 Hi, I'm Marijke!
Experienced coach in growth, mindset and uplevelling
What I can share
Welcome! I am a growth and mindset coach for those who want to be their absolute best. I am here to help you find your goals, achieve your success on your terms, in your way and ensure it is sustainable beyond our time together. I hope you reach out and see how I can help you and see you reach your purpose.
£150.00 for 1 hour
After your 30 min consultation to see if i can help, book your hour Coaching Session.