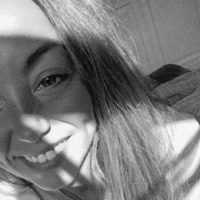 María Pérez Carreras
Experienced educator and psychologist
What I can share
Hello! It's good to have you here, welcome! I am a curious human being by nature, passionate about interaction and discovery. My entire career has been about personal growth and development, experienced in myself and all my clients. My native language is Spanish. I can go along with you on your way to goals and objectives that you want to establish. Of course, I offer you clinical psychology services as a therapist. Ask everything you need.
€60.00 for 1 hour
We're going to discover and solve the barriers, develop the skills required for you to achieve a desired version of yourself. It will be fun!
€60.00 for 1 hour
My framework, as a therapist is integrationist, I mean, I use different techniques from the most relevant psychological currents (cognitive, emotional, systemic, conductual, narrative), depends on the needs from the person whose in front of me.