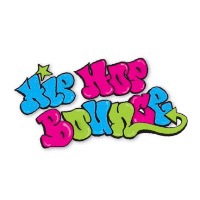 Hi, I'm Hip Hop Bounce!
Dance and Cheer School
What I can share
Welcome to Hip Hop Bounce's personal bookings portal. Follow the links to book your virtual 1:1 consultation. We can't wait to dance with you soon.
Free, 15 mins
Virtual Open Day appointment to speak directly with the team and choose the best fit class or schedule for you in 2022.
Timezone:
Loading timezone...