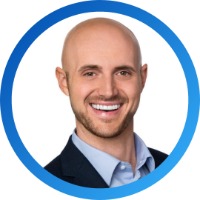 Hi, I'm Dave!
Wholesaling Doesn't Have To Be Overwhelming. Let Us Show You The Ropes!
What I can share
In this free virtual strategy call, we will: * Review your current strategies * Discuss your marketing challenges * Chat about your goals for your business * Determine if we are a good fit for one another.
Free, 15 mins
It's free and interactive, so you'll walk away with clarity and a game plan—whether you work with us or not!