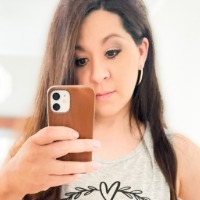 Excited You're Here -
Please select one of my calendar time slots to set up your new email account.
What I can share
I personally set-up every email account to make sure it's perfect! In order to most effectively accomplish this, I set aside the time and schedule your 15 minute set-up through my calendar. I will not have to actually contact you directly, unless I need to confirm some of your information. cat@lvoe.love Stylish. Right down to your email!
$119.00 for 15 mins
* Please note that your payment includes your email account for one year, all associated account benefits, and my personalized set-up.