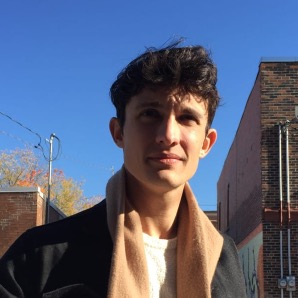 Hi, I'm Arnaud!
Design and product consultant
What I can share
With a decade long of experience, my interests revolve around product strategy and bridging design, engineering and business cultures. I'm leading design and cross-functional product teams to create meaningful experiences on and beyond display, from the understanding of the problem, the development of its resolution strategy, to the final visuals details.
$250.00 for 1 hour
Here we go, you see this big road-block right here. This is how we will pass through it!