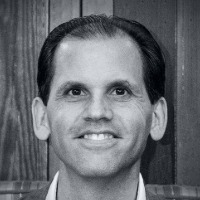 Brian Zajac
3D Architectural Solutions
Welcome to the 3DAS booking page. Choose a time below to discuss a new project, existing projects or consultation time.
Free, 1 hour
Currently working with us on a project? Please use this link to book.
$300.00 for 2 hours
Perfect for creating concept images in mood boards, look books, presentations and pitch decks. AI Generative Images Consultation is a service that helps you create realistic and original images using artificial intelligence. We'll use a combination of descriptions and existing architectural images (photos, sketches, etc.) to generate realistic images that match your vision and needs in seconds. We'll then refine some of those images in Photoshop.