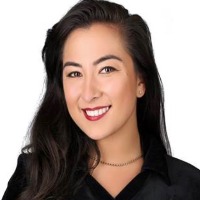 Hi, I'm Victoria!
Power with V
What I can share
Career, relationships, sex, friendships, are a few things we can touch on to improve your state and perspective. Have you ever negotiated for a raise? A promotion? Been on a hundred first dates? I have the power-plays and tools to help you achieve. There is power in everything we do, it's our reptilian brain and impulses that can fog up our view and direction. Let me help you use your powers for good and not evil.
$75.00 for 30 mins
Short session.
$25.00 for 30 mins
This is to get to know you and set up the right plan and schedule. Immediate needs and quick fixes can be covered during this time.
$200.00 for 2 hours
Give me the details of your current situation and I will help create an actionable plan in one sitting.