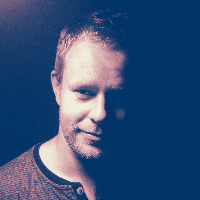 Hi, I'm Taimar!
Product Design Badger 🦡
What I can share
Principal Designer @Pipedrive I design digital experiences and systems with a strong human-centered focus. I'm great at solving complex design problems.
€30.00 for 30 mins
Neuro-linguistic programming (NLP) is a psychological approach that involves analyzing strategies used by successful individuals and applying them to reach a personal goal. It relates thoughts, language, and patterns of behavior learned through experience to specific outcomes.