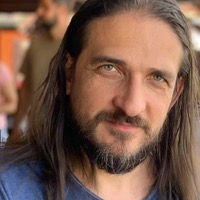 Hi, I'm Paul Stefan!
Ask your questions and Receive Clarity at 360°
What I can share
Welcome to our Introwise page. If you want to have Clarity on a specific aspect of your life and receive the tools to make the needed transformations, just book a call.
€220.00 for 1 hour
Ask any question and receive answers and tools to transform the situation.
€333.00 for 1.5 hours
Life Mission Reading & Alignment
€440.00 for 2 hours
full Akashic Reading