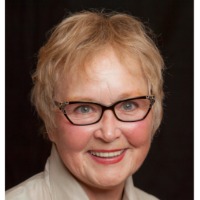 Hi, I'm Peggy!
Energy Healing: Clear Blocks and Align to your Joy, Power and Awakening
What I can share
I've been a self-mastery coach for over 30 years, helping my clients to become the best version of themselves. As a student and recipient of energy healing I cleared decades habits of depression and anxiety. For the last 10 years I have been using energy healing to enable my clients to find their power within. I call it sovereignty. The ability to know themselves and follow their own wisdom while maintaining powerful and loving relationships with others.
Free, 15 mins
A brief conversation to learn of your objectives and whether my work can be of benefit to you.
$150.00 for 1 hour
Sessions include client intake info, energy scanning and clearing and suggestions for practice to master the changes we've initiated. Sessions can go up to 1.5 hours as I prefer to complete a process than to cut off at a prescribed time