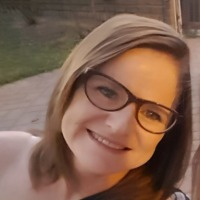 Hi, I'm Nicole!
Corporate Communications Specialist
What I can share
I have over 20 years' experience in public relations, content development, and communications strategies. I would love to help you with your business development.
£50.00 for 30 mins
Let me take you through the development and creative development of your communication strategy. The aim of this is to strengthen your brand and start conversations.
£50.00 for 30 mins
I will develop your company communication strategy, aligned tactics, and suggested key messages in line with your target audience following a briefing session.