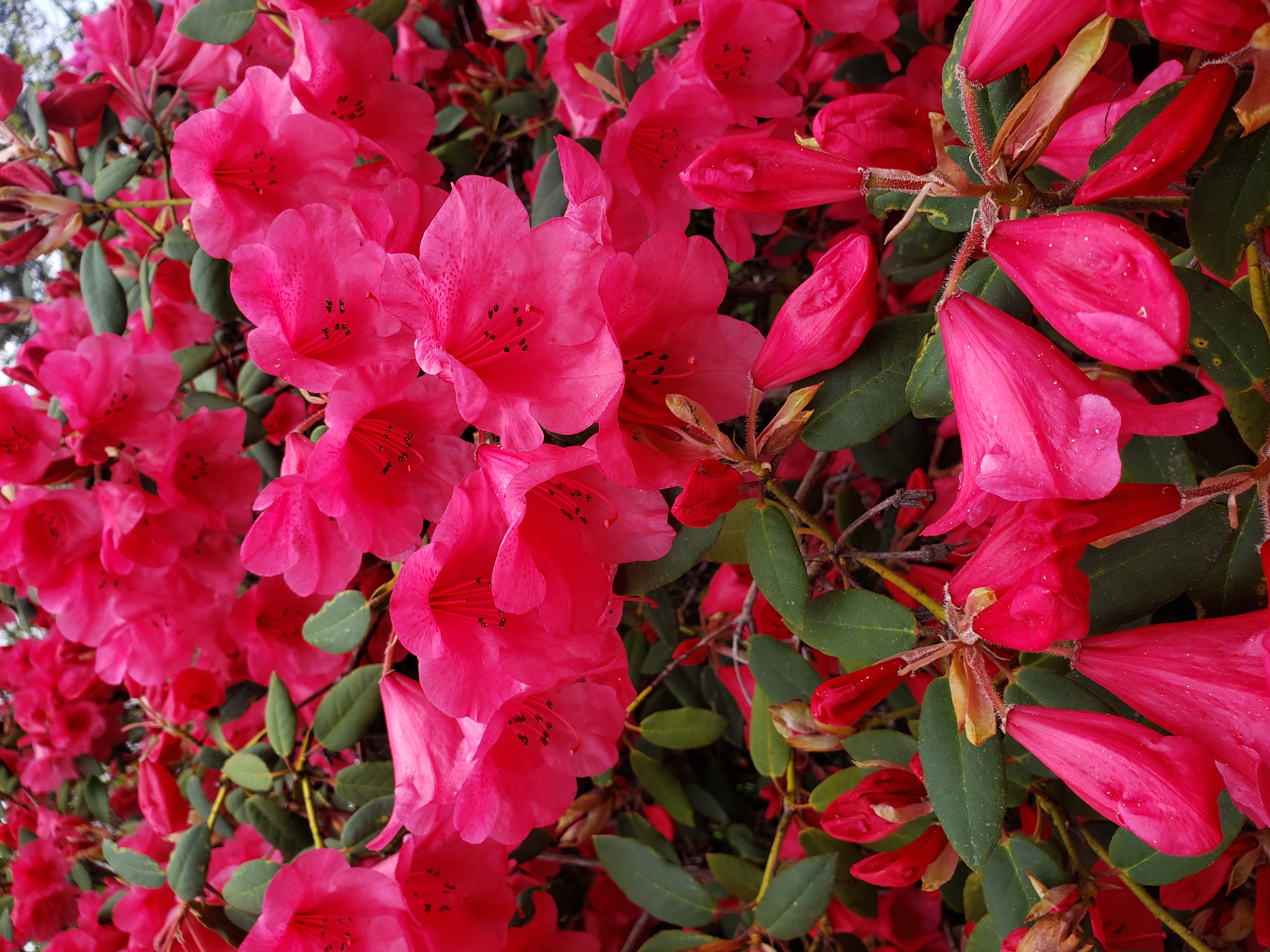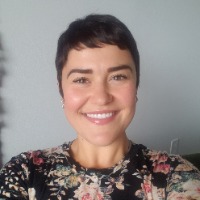 Hi, I'm Jenna!
Yoga teacher living my life with balance, gratitude and a positive attitude :)
What I can share
Hello fellow yogis! A little bit about me. I am a Practicing Kinesiologist and Yoga Instructor living and working downtown Vancouver. My family, friends, and health are the most important things to me. I am here to guide you through individualized yoga and stretch classes to cater to your body needs. Incorporating a slow flow with core engagement, breath work and a full body stretch. New to yoga? No problem! We can start slow and work our way up to the hard poses and to meet your personal goals. If you just want to get the body moving or you want to stretch those muscles from all that sitting, you have come to the right place. Looking forward to sharing the space, even if it is virtual!
$45.00 for 1 hour
Targeting all muscle groups in this full body flow. Combination of floor stretches, sun salutations, standing poses, and breath work.
$20.00 for 30 mins
30 minute stretch class. Option to do ground stretches or be guided through a short yoga flow. Can cater stretches based on tight areas of the body or injuries.