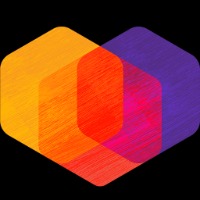 Hi, I'm Anna!
Flow Coach for Creative People
Coaching Services
Hey You! Welcome to my booking page... Here you'll find Coaching Services and if you purchased a package or membership, your remaining sessions will be tracked as you book sessions. CLIENTS who have signed a contract for 1:1 coaching and paid your first invoice, you should have received a code for checkout along with a secret link to your program based on length of time and type of coaching. (Ex: 3 month Private Coaching, 1 Yr Group Coaching, etc.) If you have completed a discovery call and paid your 1st invoice and have NOT received your code via email, contact me: anna @ heartbeathive.com . I look forward to speaking with you & guiding you into more creative flow states. -Anna
Free, 30 mins
Speak with me about what you're seeking in a coach and ask questions about anything I offer as a Creative Flow Coach & Lifestyle Designer.