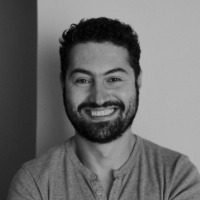 Hi, I'm Fuad!
Understand how to navigate corporate world to find contract
What I can share
I will help you to understand how enterprise companie works in order to find a job or contract as an outsourcing IT company. With more than 18 years of corporate and startup experience my expertise will help you to navigate within complicated corporate processes to find your match - decision maker who can sign the contract. You can ask me the question how product development life cycle works in big organisation and how your IT company can get into their outsource model
£80.00 for 30 mins
I will help you to understand which Product management job is ideal for you based on your skillset
Timezone:
Loading timezone...