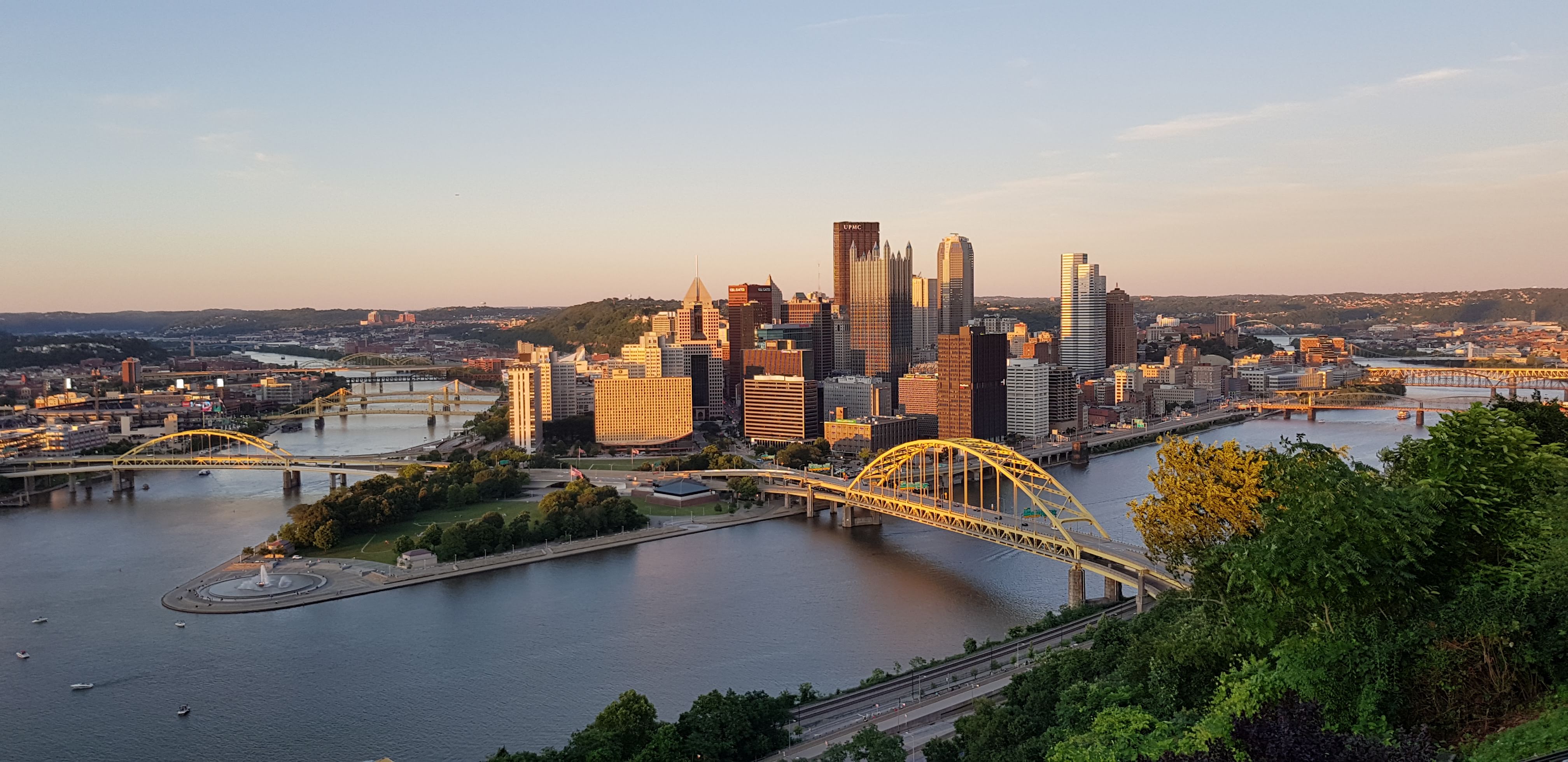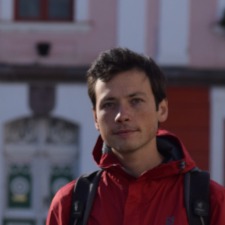 Hi, I'm Denis!
Self-taught long-distance runner
What I can share
I have an ample experience training for races of various distances. I know how to combine huge training plans with everyday schedule. I like to coach other people and help then happily run their first (second, tenth) race. During our session I can answer any questions you have about running technique, race strategy, nutrition or best places to run. See you!
$5.00 per person, 1 hour
Weekly small group workshops on how to make a training plan for a 10K/Half/Full-marathon.