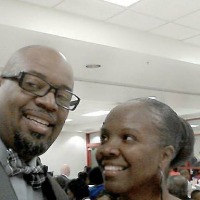 Hi, I'm Arlene and Terre Polite!
Faithbased Counseling
What I can share
Welcome to 2AreOne Christian Counseling! Our focus is to help you discover the very best that God has for you.
$25.00 for 1 hour
1 on 1 coaching session to help you each month. We focus on life skills, plans and development strategies to help you reach your goals.
Timezone:
Loading timezone...